End of the Year Announcement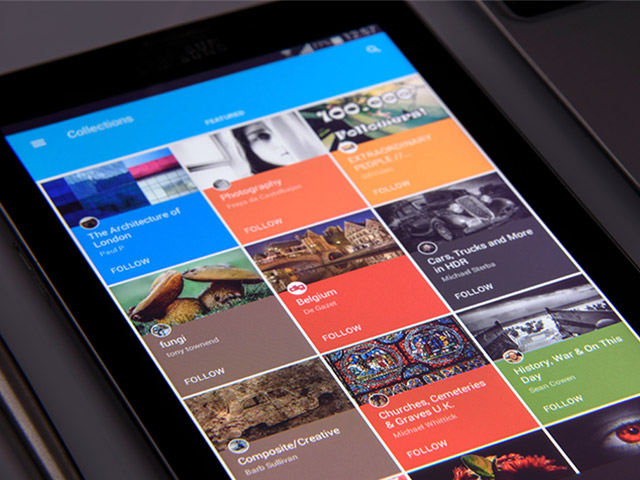 ---
DATE: May 24, 2021
MEMORANDUM
TO: Jim Pearson Elementary School Parents and Guardians
FROM: Mrs. Angela Strickland, Principal
RE: End of Year Note
As we come to the close of a very challenging school year, let me first say 'thank you' for making this a very successful school year in spite of all of the challenges we all have faced. Our students have made significant progress in Reading and Math, and we have enjoyed our time together during the 2020-21 school year, even in the midst of COVID and construction.
Because construction is quickly progressing, Thursday, May 27th and Friday, May 28th will be OPTIONAL days for our students. Minimizing the number of students on campus will allow the contractors to expand their footprint into areas needed for renovation and restoration. They are at a pivotal point and need to tie into existing structures within the building. Our plan will be to quickly access the total number of students the last two days and utilize areas of the school not impacted by the possible expanded construction. Again, we are not closing school, but making the last two days optional for the grade levels of Pre-K through 2nd Grade.
All required instruction and end of year celebrations will be complete on Wednesday, May 26th. Attendance will not be counted against any student on these two days, and all report cards will be mailed on Friday. These two optional days will also allow our teachers to begin the process of closing down their classrooms, boxing up materials for relocation due to construction, and completing end of year tasks before the official close of school on Friday.
Again, we want to stress that these are optional days, and students may attend until the last day, Friday May 28th.
I wish you all a wonderful summer!