Courses Taught:
Reading, Math, Social Science (Grades 1 and 3)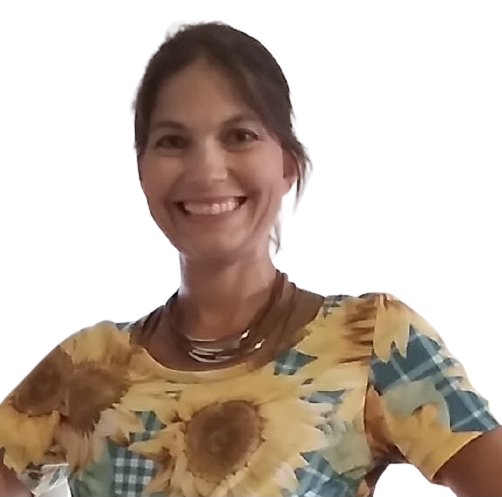 I am Brandi Saffold, and I am so excited to be your child's teacher! I can't wait to get to know your child and learn all about him/her.
I graduated from Emmanuel College in 2011 with a B.S. in Early Childhood Education.
I was born and raised here in Alexander City, and I currently live here with my husband, Ben, and our two children, Maddy and Gunner. We also have a black lab (Luna), golden lab (Max), two beta fish, and three cats (Poofball, Grace, and Catniss).
I love creating a classroom community, developing engaging learning activities, and helping students find a passion for learning.